Using Nature to Nurture
20.05.2020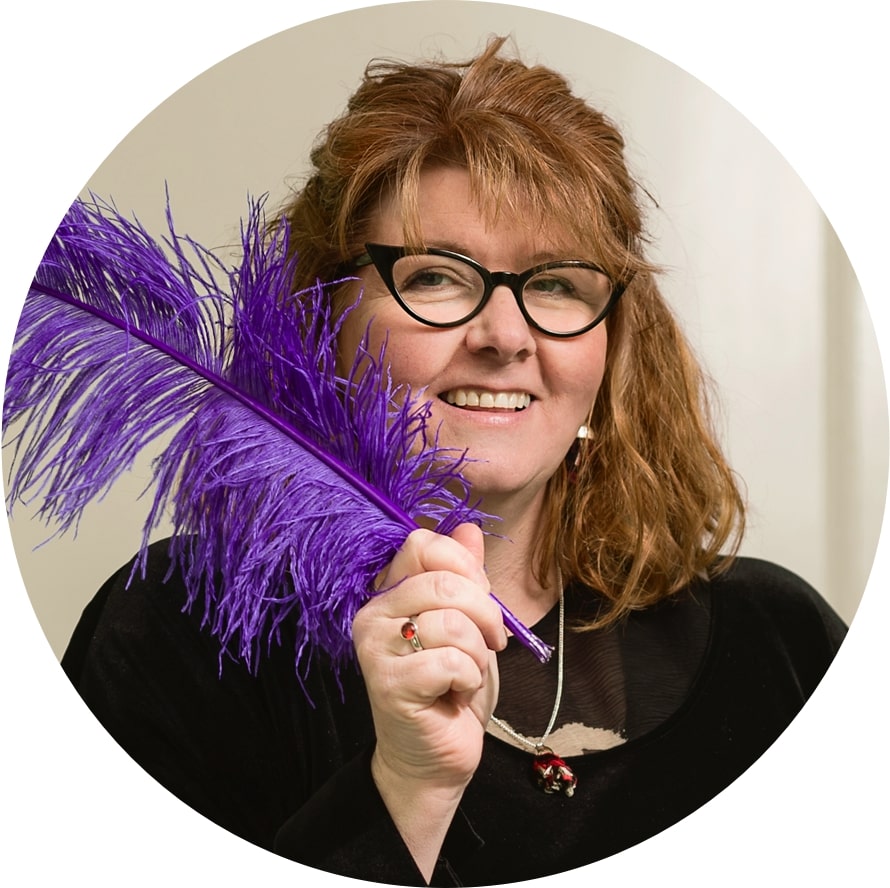 I had wanted to write this wee reflection before we found ourselves in this challenging current climate but now it is perhaps even more relevant. Time spent outdoors may be limited at the moment but we can still use it effectively! A quick wee disclaimer to bear in mind: I'm not writing about it from a specialists perspective, I have never been forest trained or trained in the nature kindergarten method.
However I grew up in the country on the side of the Clyde, in fact my house was on the beach at the head of Loch Long. I wanted to be a milk maid, or to work with horses. I spent many hours among the wildflowers, wildlife and sailing on the loch. That is what taught me the value of the outdoors, being involved in it, immersed it the smells, the colours, the textures of the sea, beach and countryside.
I truly believe that as humans we are better for having a connection to mother earth.

As we know, outdoor play is an important part of our children's learning, it offers so many benefits; exploring a different environment, developing muscle strength and coordination helping us with both our physical and mental health. It also increases flexibility, motor skills and confidence! So we should bear these things in mind when reflecting on our practice in outdoor spaces, no matter how small or how amazing our outdoor spaces are we should take full advantage of them.
Even before this global health crisis the NHS guidelines suggest children under five should exercise for at least three hours every day, and from ages five to 18, for at least an hour a day. So we know that being active is very important to our children's health and how valuable our children's health is.
Health Benefits
Outdoor play benefits our children's health in many ways including:
Children's distance vision

Vitamin D intake
Better sleep
Reduced risk of childhood obesity
Strengthening essential organs
Connection with nature
Mental health benefits
Getting Messy
Being outside often allows babies and toddlers to be more expressive and creative. Children are often comfortable making a mess, splashing and wallowing and are not concerned about being confined and controlled. They seem to understand that outdoors means more freedom to be messy and a little chaotic.
Freedom and Focus
The freedom outdoor play offers also encourages children to get rid of built up energy, especially if they tend to be fidgety when sitting for long periods of time. This leads to them becoming calmer and ultimately helps them to be more focused when engaged in deep play.
It is also said that spending time outside and playing outside is a huge outlet for stress and is relaxing. The focus, concentration and risk taking that some outdoor activities require can be something for our children to physically channel their energy into and at the same time can act as a release. 
Finding Space
It may be that you are in an urban early learning setting that has little or no outdoor space. This can make things more difficult when creating our outdoor play setting however it's not impossible! We can find a solution that works with what we have most of the time and when considering the benefits outdoor play has to offer, it is worth the extra thinking time. 
We don't live in a perfect world and so often we need to make do as best we can. But how can we create an 'outdoor, green leafy place feel' in small concrete or bland spaces?
You could make mini 'gardens' in old baby baths or in an old drawer. Use quick growing cress and herbs and put in lots of pebbles, loose shingle (shells, grit, mud). Sometimes we need to bring the outdoors inside!
Active activities
There are so many skills being developed through hands on active play outdoors. When our children plant seeds and water them, for instance, consider the language we want to support and enable. We are not just planting; today we are botanists, we are horticulturists and groundskeepers! We are sowing seeds, scatter them, placing them and settling them into their new homes.
Active art also helps our children use and develop lots of muscles and coordination skills. Moving their bodies while creating engages different body parts and teaches our children what they can be used to achieve.
Take a few sauce bottles and fill them with watered down paint. Or you could gather berries and make into a pulp and add them to the water for colour. Paint with the fruity water on the paths, or the side of a shed or wall. Then each time it rains watch the painting change and eventually fade and disappear.
Try it out with your children! And you can tag us with your ideas on how to learn and play at home on instagram or share your photos on our facebook!