Our House: The Mug Tree
28.01.2020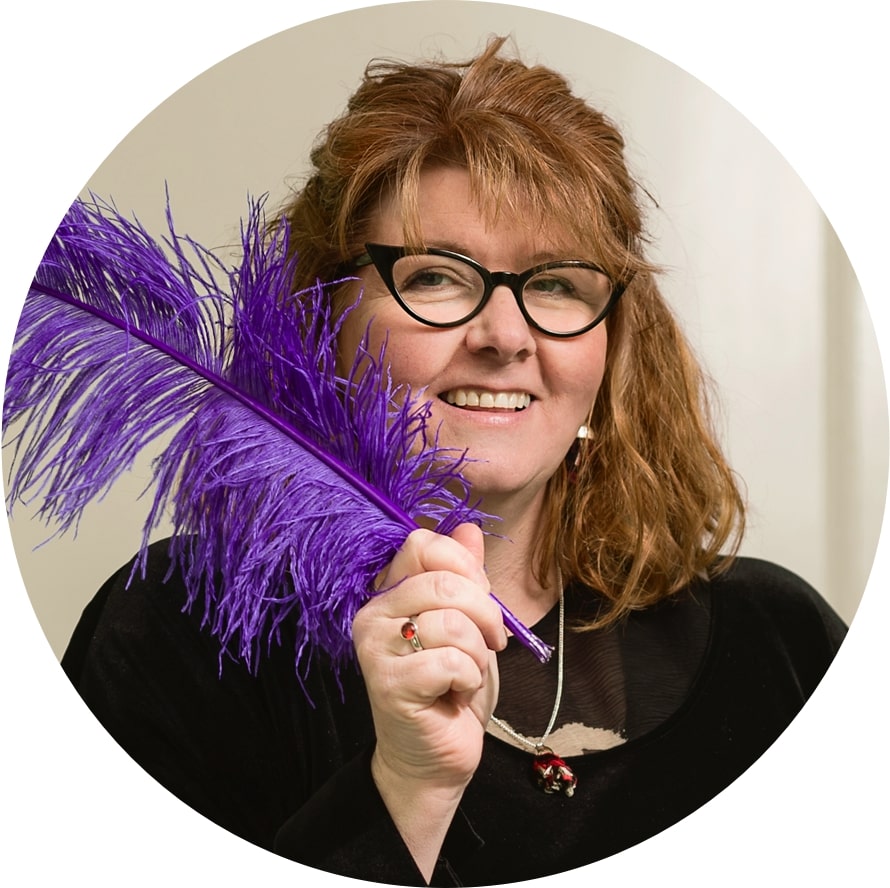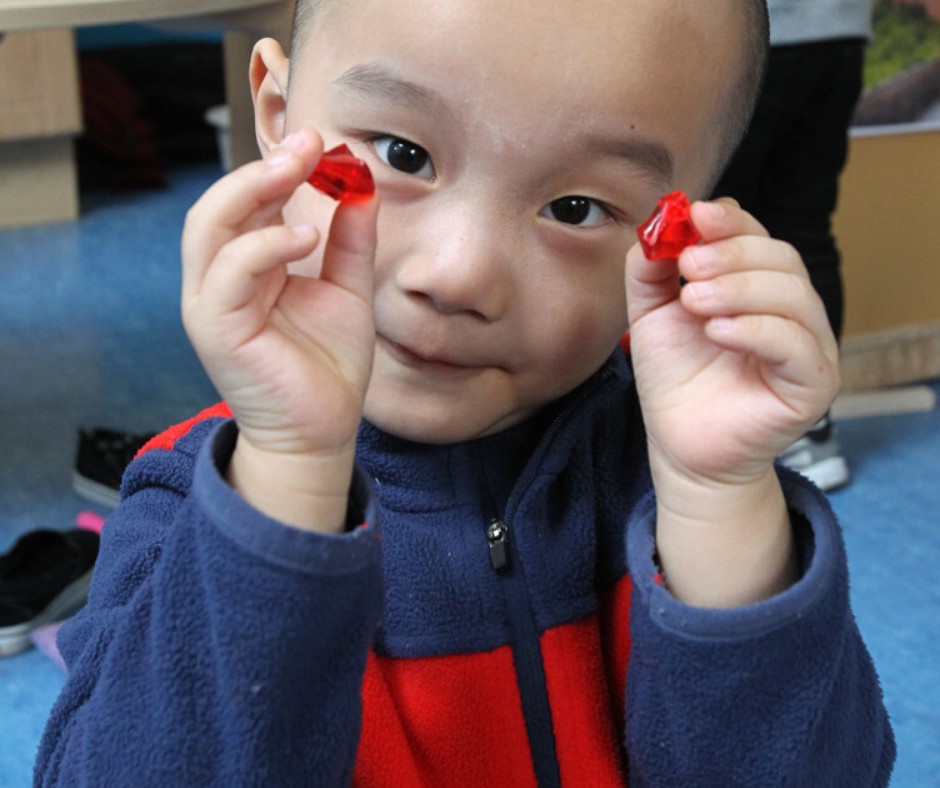 Sometimes the simplest of ideas make the biggest impact. 
Take a simple mug tree which most homes have, perhaps sitting at the back of a cupboard. If not charity shops have loads or bargain shops have them. Plain is fine no need for fancy!
As young as six months old, a baby can demonstrate reflexive grasp when objects are placed in their hand. They begin to reach and grasp for objects which they hold in the palm first of all in both hands and then around six months they can control the object in just one hand. 

Once they have moved into the second half of their first year we can see they are developing controlled release of objects. They are now able to attempt picking up small objects with their thumb and finger, a pincer grip. 
They have developed their capability to transfer things from one hand to the other. They love to bring two objects together in the body's midline.

Between their first and second birthday we should offer a range of opportunities to strengthen these motor skills. One of my favourite ways of doing this is using a mug tree!

There are so many skills that are being developed as a toddler sits at the mug tree or stands beside it at a low table. These include fine and gross motor skills as well as a
chievement, sense of purpose, concentration, focus, attention and hand-eye coordination!

Here are some wee ideas for how you could use the mug tree:
1. We could introduce the idea of counting,for instance: higher, lower, next one, one more, add another and so on.
2. Descriptive language of the items being placed onto the 'tree'.
3. Place a variety of mixed items such as: c
urtains rings, b
racelets, b
angles, r
ings, n
apkin rings and h
air scrunchies.
You could also add for winding and weaving: c
ooked spaghetti, r
ibbons, s
trings and s
hoelaces.
4. We often take bun rings and cover them tightly in coloured, textured or woven ribbons. The children love posting them on the kitchen roll holders or mug trees.
Remember tiny hair scrunchies can be used with supervision. They are tricky and challenging. To get them on children need to use both hands and sets of pincer grips to pull them apart before putting the on the tree. 
One little girl I was working with even pulled her sock off and tried to put them on her toes and my fingers too. Imagination and determination, focus and concentration and all those little muscles developing from the mug tree in the kitchen!
We would love to see your mugtrees in use,
you can tag us on instagram
@adventureswithalicesharp!