Reading with your children
14.10.2020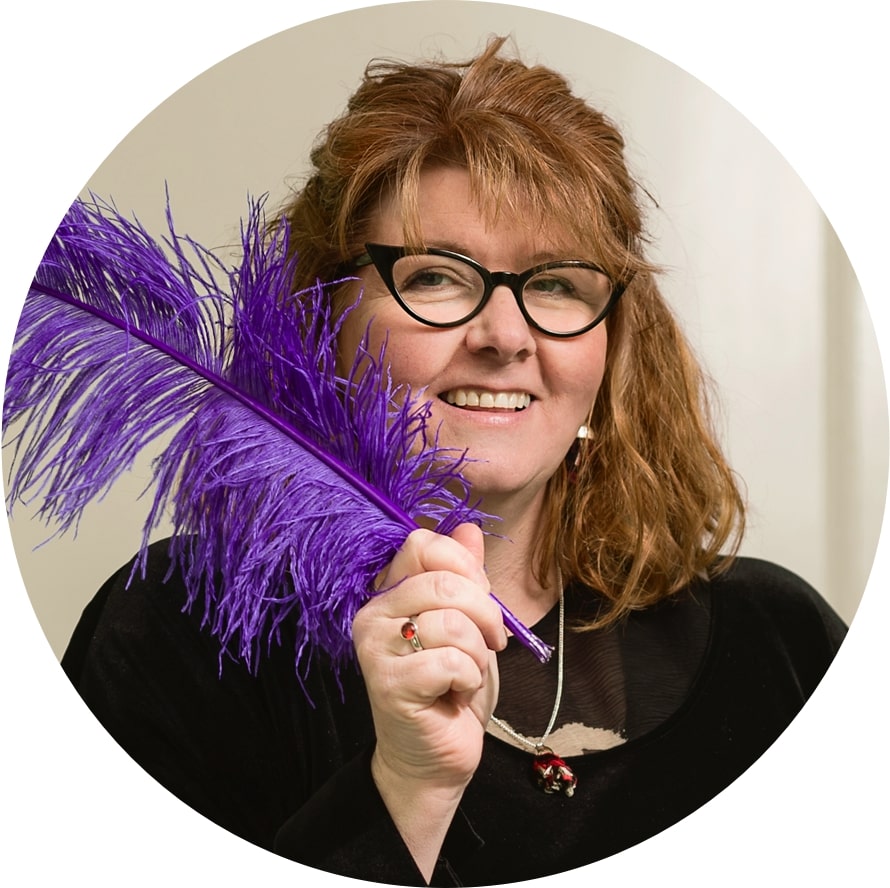 Why reading is so important
The number of different words a baby hears each day is the single
most important predictor of later intelligence, school success, and
social ability
, so the science suggests.
So we can say for sure that reading counts!
If we want happy successful little humans. r
ead to them, surround
them with wonderful words about rushing
rivers and frolicking
faeries or magnificent machines and slithering
, 
slimy, stinky serpents!
Our children learn best 
when the 
books we surround 
them 
with
create an 
environment that
is supportive
, 
productive,
and
 provocative.
Children 
engage more when we 
offer them access to books that are exciting and 
intriguing
, when t
he stories and characters championed in the books 
promote independence, 
interdependence,
 and self-motivation
.
Building the foundations
Although I enjoy reading books as soon as a baby is with us, I always give new babies books, it's important to recognise that if our children
are to become readers there are foundation stones that need to be put in place
.
"Listening: the process of receiving, constructing meaning from and responding to spoken and/or non-verbal messages."
International Listening Association
There are four 
foundation stones
 that need to be
 laid to enable children to learn to read and share books, h
earing, 
a
ttention, 
l
istening and 
l
ooking
. Using books to enable these stones to be placed as solid blocks should be our priority. 
Make sharing your stories an event, gather
and wrap the children in the experience. Make it fun or tense, quiet or loud depending on the atmosphere of the story. Language begins in our 
heads;
 we 
must
 listen and hear words before we can use them in a meaningful way.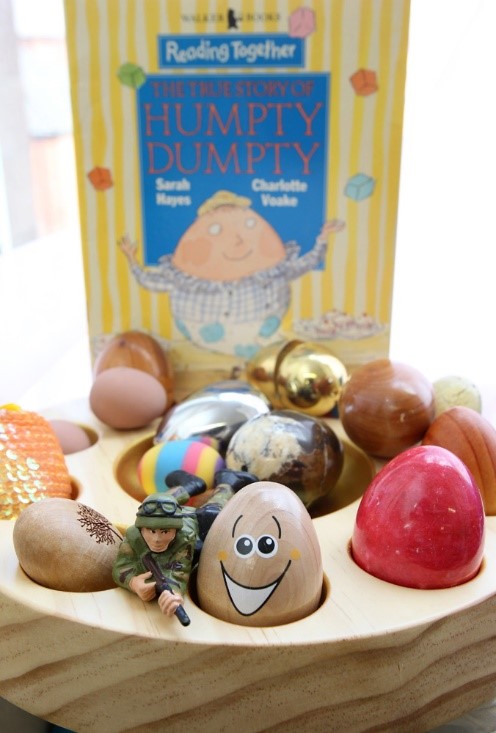 Amazing benefits of reading
Did you know that 
o
n average, children spend only 49 minutes with books per day compared with 2 hours 22 minutes in front of a TV or computer?
If we want our children to have the amazing benefits we need to read
 to them and surround them by books, rhymes, stories and encourage and inspire their love of escaping to faraway fantasy lands and worlds they can't imagine yet.
Einstein once 
said,
 "if you want your children to be brilliant tell them 
fairy tales
, if you want them to be more brilliant, tell them more 
fairy tales
."
Celebrate our differences!
Your c
hildren's needs, backgrounds, 
perspectives,
 and interests 
should be
 reflected in the books available
. How are their communities, families, 
cultures,
 and heritages shared in the books you have? 
We should all be aware that we have a responsibility to celebrate difference, it's a vital 
step we need to take towards building 
i
nclusive learning environments.
Also think about using books as catalysts for conversations, for action and engagement. 
Learning connects strongly with communities and practice beyond the books 
we offer if we provide resources, 
objects,
 and artefacts to explode the context or bring the characters to life.
A few ideas to share some books:
Create a cave or magical place that is just about sharing books.
Gather catalyst
s, artefacts and characters that can be used by children to create and share different narratives.
 U
se the story to talk about subjects than are meaningful and open our eyes to the world in all its fabulousness. Imagine a whole team of people helping you, caring and being kind towards you. That's in Humpty Dumpty draw on the emotional literacy of the stories you share.
Champion and celebrate difference, the more our children see themselves represented in their stories, the more they will believe that they can be themselves and do all the things their heroes do (a
s well as seeing their friends alongside them)
! Every child should feel seen and heard in our stories and books as well as in their experiences.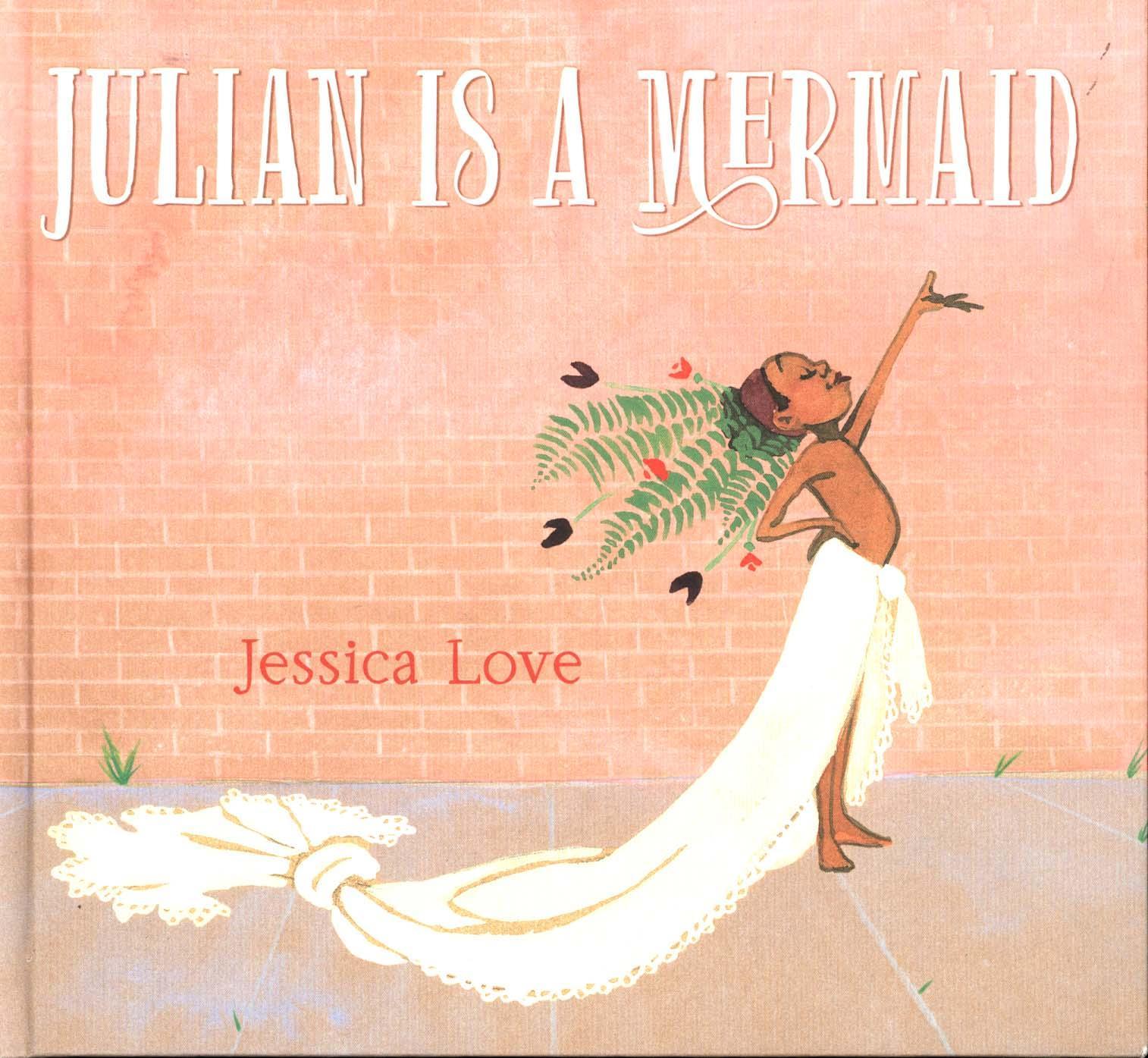 Share your favorite books with us on instagram or share your photos on our facebook!